Apprenticeship Scheme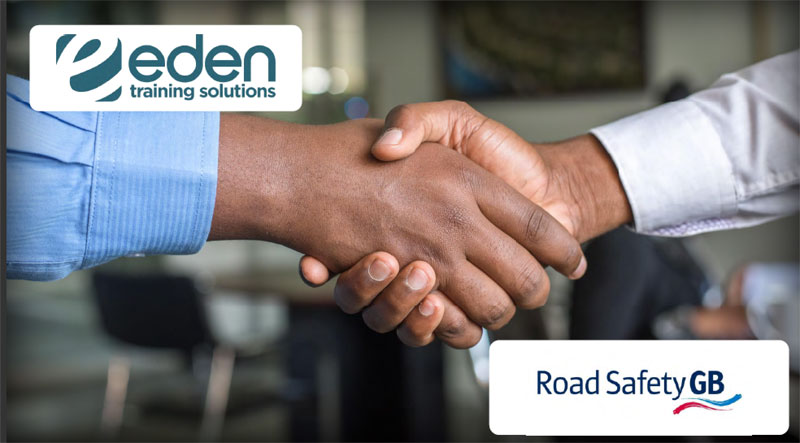 Delivery and Management of Safe, Sustainable and Healthy Travel - Level 3 Team Leader/Supervisor
Delivering and Management of Safe, Sustainable and Healthy Travel, is a joint management development programme that supports the development of an agile and professional workforce for Road Safety GB members and their employees.
The Level 3 Apprenticeship programme, which interlinks with a programme of Road Safety GB Academy professional training courses, supports and develops practitioners, leaders and managers, whether they are new to the role and wish to take their first steps into leadership and professional management, or those already in a management role and wish to develop their theoretical understanding of management skills and behaviours, and road safety.
The programme, which is funded through the government's apprenticeship levy provides the following:
---
Technical Knowledge & Skills
Interpersonal Excellence
Leading People
Managing People
Building Relationships
Communication
Organisational Performance
Operational Management
Project Management
Finance
Personal Effectiveness
Awareness of Self
Management of Self
Decision Making
---
Underpinning Attitudes & Behaviours
Taking Responsibility
Inclusivity
Agility
Professionalism
---
Road Safety:  Safe, Healthy and Active Travel
Safe Systems Approach to Road Safety (Technical Expertise & Organisational Understanding)
Safe Systems Approach to Road Safety (Roads, Health & Environment)
Human Factors

How human factors impact on safety - Impairment
Using Behavioural Change Techniques
The Road and the Environment

The impact that travel choices have on the environment and well-being
Emerging technologies
Active travel
Evaluation

Evaluation and the role of the practitioner within the evaluation process
Teaching and Learning

Defining the role and purpose of a road safety practitioner
The role of unconscious learning
Learning theory and its application
Delivery in a learning environment
Assessment of Learning and Feedback
The scheme provides a career linked training programme that develops skills in leading teams, alongside the essential road safety knowledge, and skills required for road safety practitioners from beginner's level through to experienced manager level.  The skills acquired in the scheme will be highly transferable, with an accredited qualification on completion.
To register your interest in the apprenticeship scheme, please contact Alan Kennedy, Executive Director via email – roadsafetygb.bom@gmail.com
---
Supporting information
Open Day Presentation (Youtube)
Introduction & overview (PDF)
Team Leader/Supervisor: Level 3 Apprenticeship Overview (PDF)
Apprenticeship Standard for Team Leader/Supervisor (PDF)
Team Leader/Supervisor: Assessment Plan (PDF)
What is the Apprenticeship Levy? (PDF)
---