Sam Merison – Director of Academy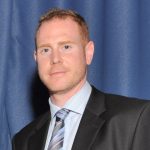 Sam Merison is the Principal Safety Education Officer at Richmond Upon Thames and Vice Chair of the Road Safety GB London group.
Sam's background was initially in sustainable transport; however, with the obvious links and crossovers with road safety, he was soon steered in that direction. Sam has a particular interest in teenage road safety and his work with one such group resulted in them receiving a Prince Michael International Road Safety Award for secondary school initiatives.
E: academyhead@roadsafetygb.org.uk
---
Cheryl Evans – Training Manager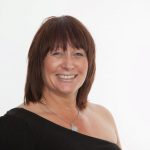 Cheryl Evans is a Senior Road Safety Officer at West Berkshire Council with a personal interest in young drivers, powered two wheelers, work related road safety and older drivers. She is also Policy & Management representative and Regional Secretary for Road Safety GB South East Region.
Cheryl is always looking for opportunities to engage with other professionals and stakeholders to develop and implement a consistent approach towards national continued professional development. If you would like to discuss this, please contact her by email.
---
Director of Finance – Jackie Bratley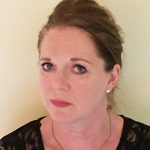 E: roadsafetygbaccs@gmail.com